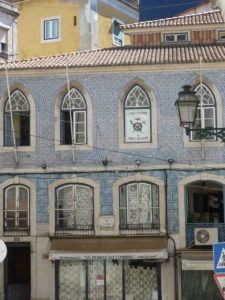 In seinem zweiten Monat mit beta-i hat Jonas bereits einiges über sich und seine Geschäftsidee gelernt und beschlossen, diese anzupassen.
Time is passing fast, it's the end of November already. This month has been filled with action: re-planning, pitching and pivoting. I have made many new contacts and I reprioritized the undertakings I am tackling.
It all started with the Web Summit – a huge event with 70.000 people from the tech industry – here I Lisbon. I was a volunteer and therefore had the chance to hear inspiring talks, get to know other start-ups, pitch a new idea and generate leads. New idea? Yes, I am switching paths: I will keep the Lacrosse platform alive, but I will focus the big chunk of my time on a new project.